San Antonio Printing Services | About Minuteman Press
San Antonio Printing Services | Minuteman Press is a San Antonio Printing Company providing San Antonio, TX business owners printing services such as business cards, postcards, flyers, banners and much more. Our experts specialize and offer the following services: Print Shop, Sign Shop, Promotional Products Supplier, Commercial Printer, Digital Printer, Marketing Consultant, Embroidery Service, Screen Printer, Graphic Designer, Printing Services and Custom T-shirt Store. Our excellent customer support team is looking forward to serving you. For further information get in touch with us at: (210) 202-1800.
San Antonio Printing Services Video
Minuteman Press
San Antonio Printing Company
12001 Network Blvd Ste 115
San Antonio, Texas78249
Phone: 210-202-1800
San Antonio TX Printing Services We Provide
Hours of Operation
Monday: 9am-5pm
Tuesday 9am-5pm
Wednesday 9am-5pm
Thursday 9am-5pm
Friday 9am-5pm
San Antonio TX Printing Services We Provide
Thank you for supporting local businesses!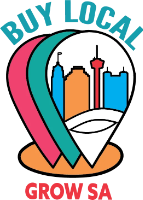 100% Locally Owned and Operated
We are proud of the fact that over 85% of all the labor, supplies, raw materials, and resources we use to create and manufacture printing are purchased from other locally owned companies that support our local San Antonio economy.
---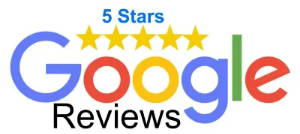 We are San Antonio's #1 Rated Printing Company
Read what our customers say
---
About Us | Minuteman Press San Antonio TX
Minuteman Press has been helping San Antonio business owners for over 30 years. At Minuteman Press, We Are The Modern Printing Industry™ and we specialize in meeting the growing needs of today's business professionals.Take a minute to learn about all the things we can help you.
We have 2 locations to serve you. Call us at 210-690-5585
We Design, Print and Promote You!