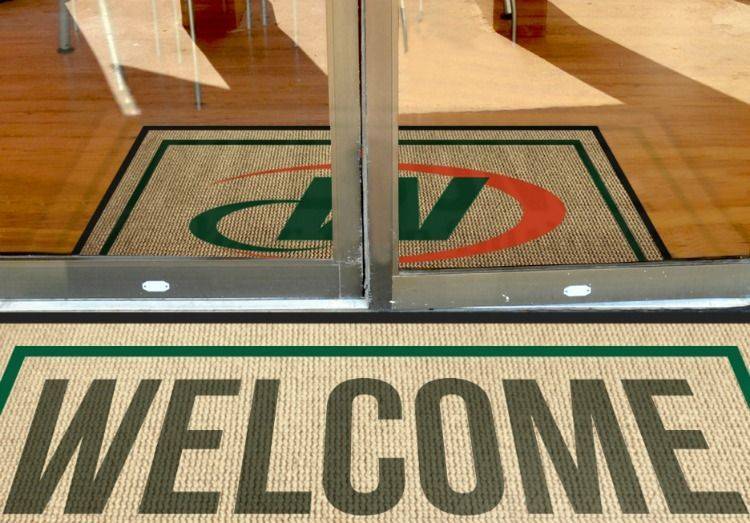 ---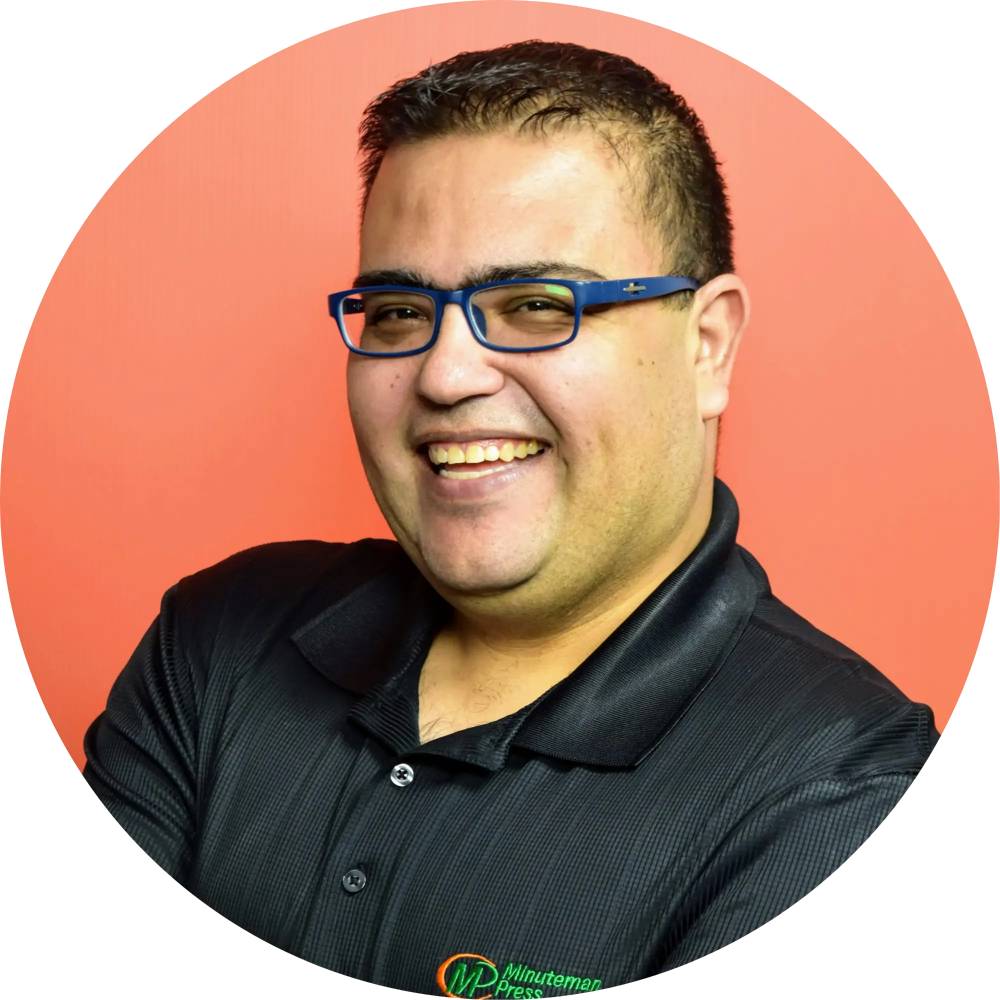 We understand the questions and concerns you are facing with dealing with a new printing company. We created this page to help you answer many of your questions.

Feel free to review some of our most frequently asked questions. If you don't find your answer, feel free to pickup at the phone and call us at (210) 690-5585.

Prefer to send me a text? (210) 796-1800
Happy Printing!
Ignacio "Primo" Duran | Owner
---
Here is our our order and printing process so that you can know what to expect as we move forward with your order. Easy as 1-2-3!
Place your order on our website. For custom orders, we will send you an invoice via email so you can make your payment online. All orders must be paid before the design, proofing, or production process can begin.  
You will receive an online proof for approval via email within 24 hours of making your payment. Nothing will go to print until you reply "OK TO PRINT"
We will contact you when your order is ready for pick up or delivery.
---
What's the First Step in placing an order? How do I get started?
The first step is to determine what product will serve your best. We will then advise you of the artwork requirements. Once artwork is ready, we can start working on your project.
Do I need to come into your office? Or can I email you my files?
One of the benefits of being a local printer is that you can always visit with us in person with a scheduled appointment. However, to save you time, feel free to upload your files in advance for faster service.
How do I send you my files for review?
I'm not sure what files you need. Can you help?
Absolutely! For the most part, a quick phone call to our office is all you need.
Am I able to pickup my order or does it have to be delivered?
You are more the welcomed to pick up your order at our printing centers. We also offer local delivery to make it more convenient for you too.
Can I see a proof before I complete my purchase?
Yes, be assured, if we are creating artwork you will receive a proof and nothing will go to print until you reply "OK TO PRINT". However, we require prepayment on all orders.
Can I get a quote on the phone?
In order to service our clients in a timely manner we will only send you a quote via email. Click here to send us your contact information. We will reach out and get started on a quote within 24 hours.
How do I request a custom quote?
Click here to send us your contact information. We will reach out and get started on a quote within 24 hours.
How long will it take to complete my order?
Every job is different. Some jobs can be produced in minutes while some may take several days to complete. Let us know when you need your job completed and we'll let you know if it can be done. We go to great lengths to meet even your most demanding timelines.
Where is your printing center located?
Our main production facility is at 3300 Nacogdoches Rd Ste 125. Click here for Google directions. Our second NW San Antonio location will be running at a new location in 2022.
Minuteman Press San Antonio
(210) 599-1644
Text (210) 796-1800
What time can i pickup my order?
Our temporary pickup orders are Monday-Friday 8am-4pm at our Northeast Location only.
I'm Ready To Get Started!
Please take a moment to fill our our "NEW CUSTOMER" form to get started. All information used will be used to get started on your custom quote.
---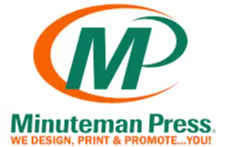 Why Choose Minuteman Press?
San Antonio #1 Rated Printing Company

Locally owned and operated

Fast and reliable

Professional design team in-house
---
About Us | Minuteman Press San Antonio TX
Minuteman Press has been helping San Antonio business owners for over 30 years. At Minuteman Press, We Are The Modern Printing Industry™ and we specialize in meeting the growing needs of today's business professionals.Take a minute to learn about all the things we can help you.
We have 2 locations to serve you. Call us at 210-690-5585
We Design, Print and Promote You!
---
Thank you for supporting local business!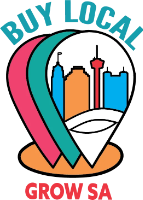 100% Locally Owned and Operated
We are proud of the fact that over 85% of all the labor, supplies, raw materials, and resources we use to create and manufacture printing are purchased from other locally owned companies that support our local San Antonio economy.
---