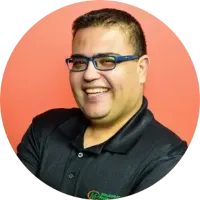 We understand the questions and concerns you are facing with dealing with a new printing company. We created this page to help you answer many of your questions.

Feel free to review some of our most frequently asked questions.
Happy Printing!
Ignacio "Primo" Duran | Owner
---
---
What's the First Step in placing an order? How do I get started?
The first step is to determine what product will serve your best. We will then advise you of the artwork requirements. Once artwork is ready, we can start working on your project. Start by filling out this form.
Do I need to come into your office? Or can I email you my files?
One of the benefits of being a local printer is that you can always visit with us in person with a scheduled appointment. However, to save you time, feel free to upload your files in advance for faster service.
How do I send you my files for review?
I'm not sure what files you need. Can you help?
Am I able to pickup my order or does it have to be delivered?
You are more the welcomed to pick up your order at our Northeast printing center. We also offer local delivery to make it more convenient for you too.
Can I see a proof before I complete my purchase?
Yes, be assured, if we are creating artwork you will receive a proof and nothing will go to print until you reply "OK TO PRINT". However, we require prepayment on all orders.
Can I get a quote on the phone?
In order to service our clients in a timely manner we will only send you a quote via email. Click here to send us your contact information. We will reach out and get started on a quote within 24 hours.
How do I request a custom quote?
Click here to send us your contact information. We will reach out and get started on a quote within 24 hours.
How long will it take to complete my order?
Every job is different. Some jobs can be produced in minutes while some may take several days to complete. Let us know when you need your job completed and we'll let you know if it can be done. We go to great lengths to meet even your most demanding timelines.
Where is your printing center located?
Our main production facility is at 3300 Nacogdoches Rd Ste 125. Click here for Google directions. Our second NW San Antonio location will be running at a new location in 2024.
Minuteman Press San Antonio
(210) 599-1644
Text (210) 796-1800
What time can i pickup my order?
Our temporary pickup orders are Monday-Friday 8am-4pm at our Northeast Location only.
---
I'm Ready To Get Started!
Please take a moment to fill our our "NEW CUSTOMER" form to get started. All information used will be used to get started on your custom quote.
---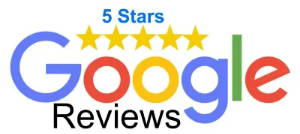 We are San Antonio's #1 Rated Printing Company
Read what our customers say